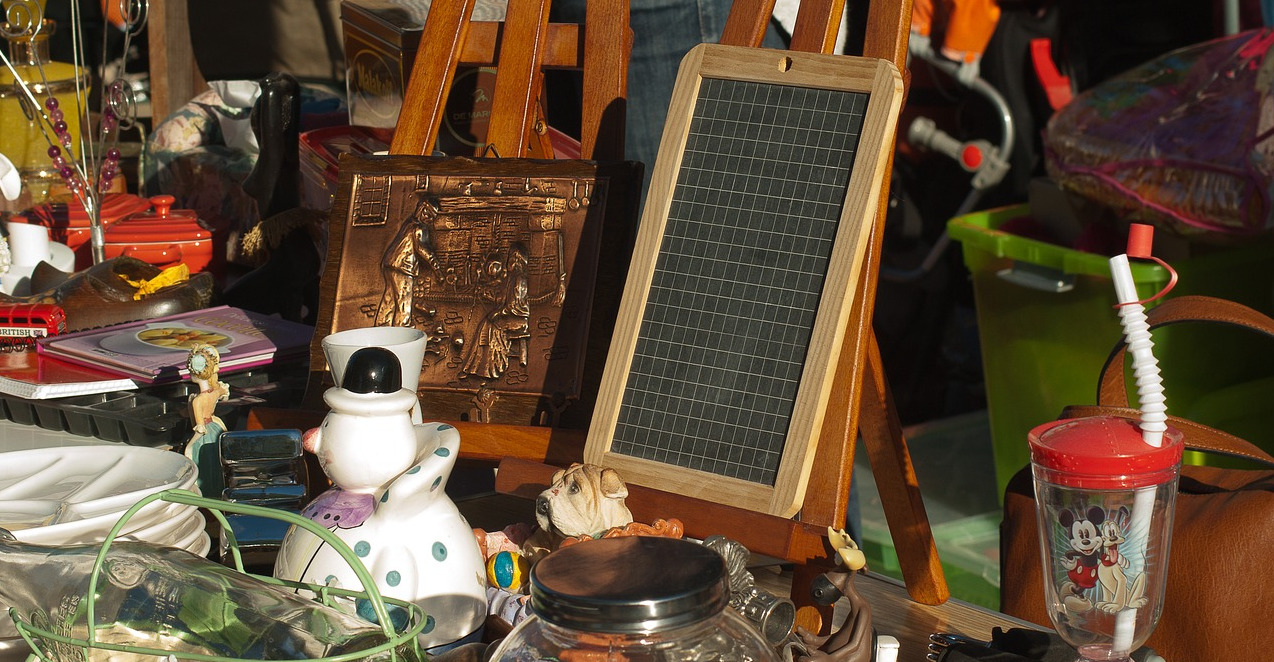 2020 Warrensburg Garage Sale: October 2nd – 4th
Warrensburg, NY is located off Exit 23 of I-87 Adirondack Northway, only 5 miles north of Lake George. For more information, please contact the Warrensburg Chamber of Commerce.
The World's Largest Garage Sale in Warrensbury NY  is an annual town-wide weekend event that attracts thousands of locals and visitors from around the country to browse antiques, hard-to-find items, vintage and new toys and clothing, handmade crafts, dollar items and just about anything you can imagine! Warrensburg is a small four season town in the Adirondacks located just north of Lake George Village.
The Warrensburg Garage Sale is town-wide, offering hundreds of vendors throughout the village. This expansive event features a garage sale, flea market, antiques, collectibles, crafts, and food. The hub of the event is on Main Street in Warrensburg, it has extendsed to in and around the area of Warrensburg as well as the surrounding region.
This is a fun, much-anticipated event for antique, art and shopping enthusiasts. The public is invited to come check it out, walk around and shop. Admission is free, there is a free shuttle bus, and free parking.