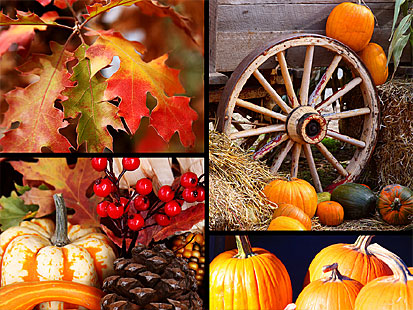 There is a spectacular change of Adirondack scenery as the verdant forest shrugs its summer cloak and gives way to a tapestry of russet and gold, soft yellow and flaming red.
Red, woodbine wound around an old stump; lavender and white woodland asters by the roadside; cone-shaped milkweed pods opening to release a shower of seeds; and the crisp tinge of frost makes its mark in the mountain air.
Ah, what a glorious time of year it is! The Adirondacks beg your indulgence for an endless round of activities – antiquing, arts & crafts, ethnic festivals, foliage gondola rides, apple picking, sipping fresh apple cider, hiking trails, visiting museums and historic sights, and riding through the heart of "fall foliage country" on bicycle, in the automobile, or by boat.
Remember, your experience would certainly not be complete without capturing these cherished memories on camera to share with your family and friends!