Learn more about the ultimate adventures and explorations that kids & their families love to discover in the Lake George Region of Upstate New York.

Below, find two lists displaying everything kids want to see, want to do, and want to know about! These lists are divided by the following:
Related Pages
Browse through the following list to find a collection of ideas on what to do, fun places to visit, and interesting articles/informational features to read.
Related Categories
Browse through the following list of categories to find a variety of Lake George regional businesses that cater to families needs & provide great family fun!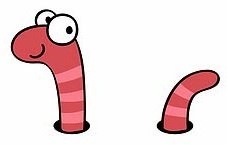 < Return to Kids Activities Main Page