Georgie, the friendly Lake George Monster, is spending a vacation day on one of the Lake George Region's beaches. Georgie certainly knows how to enjoy his time off – he's sunning in the sun, waving to passing boats, building sandcastles, and reading a copy of the Lake George Guide. The only thing he's missing… is some color! Print this page out and give Georgie some TLC!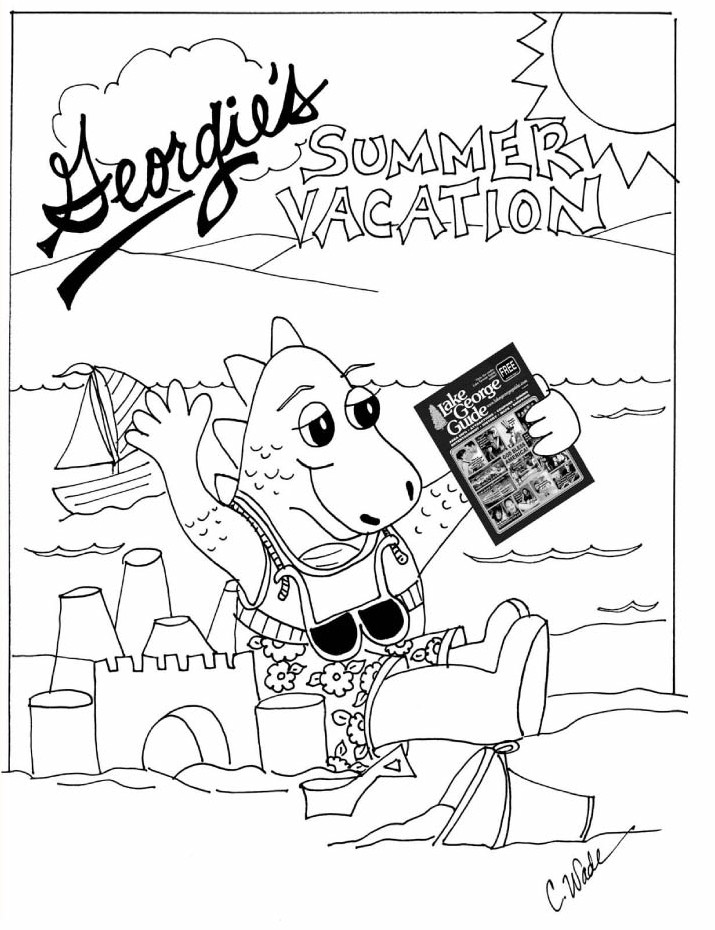 To print out Georgie's Summer Vacation Coloring Page, either click on image above or click here


"Georgie The Lake George Monster"
Cyndie Wade is a local artist and creator of the "Georgie" design featured in these Lake George Guide Kids Games. This coloring page "Georgie's Summer Vacation," is an original creation by her.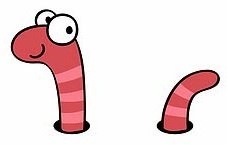 < Return to the Kids Activities Main Page