Oh no! Georgie, the friendly Lake George monster, is trapped in one of the underwater historic shipwrecks at the bottom of Lake George! He was playfully swimming with his fish friends and accidentally got stuck after exploring this historic structure. His friends are too small to help him, but you can! All Georgie needs is to be colored in and he will magically be released from the shipwreck. Print this page out, color it in… and Georgie will be free!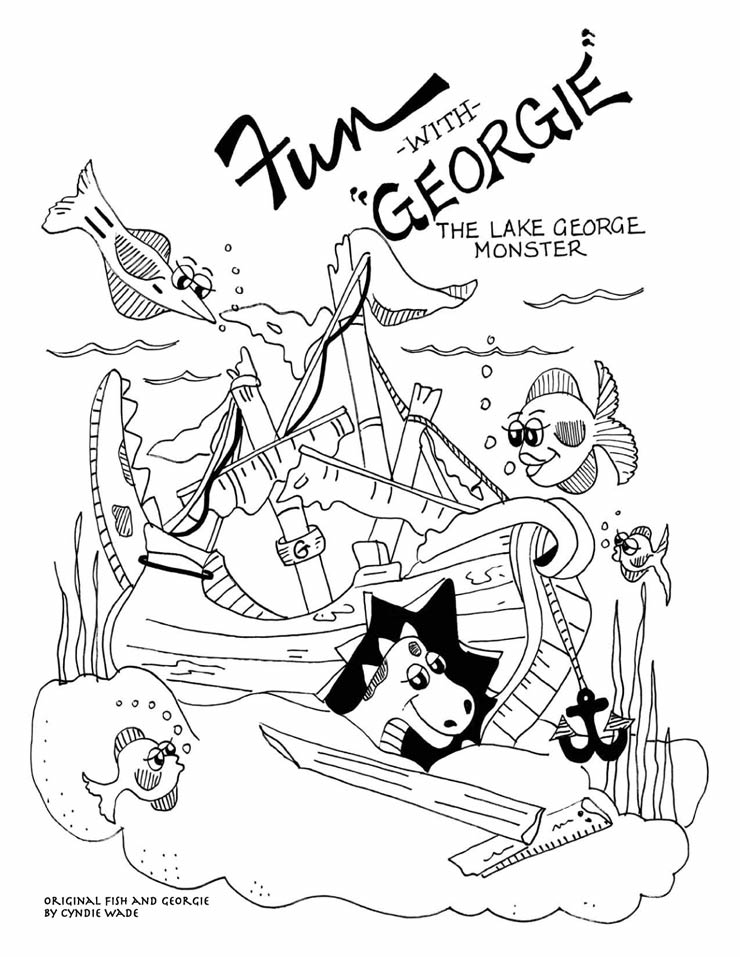 To print this Coloring Page, either click on the above image or click here.


"Georgie the Lake George Monster"
Georgie and the fish, featured in this Lake George Guide Coloring Page, are original creations by local artist Cyndie Wade.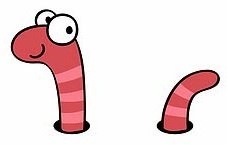 < Return to the Kids Activities Main Page