Please note: Ashville Game Farm and Exotic Zoo is temporarily closed.
Ashville Game Farm and Exotic Zoo is a small not-for-profit zoo nestled in the beautiful rolling hills of Greenwich. Jeff Ash grew up in Greenwich with an undying love of animals that grew more and more as Jeff got older. Over the years, Jeff started acquiring animals here and there until finally people were saying, "Jeff, it looks like you have a zoo here!" That's all it took and the Game Farm was born! Each year just gets better and better. Every year animals are added to their already extensive inventory and the habitats that Jeff comes up with keep getting bigger and better. You will find something new and exciting every time you return. Hours are 10 am to 5 pm 7 days a week  through Labor Day, rain or shine!  On-site parking is available. There are 2 picnic areas and a gift shop with strollers for your convenience. So pack your lunch and visit the animals at Ashville Game Farm and Exotic Zoo.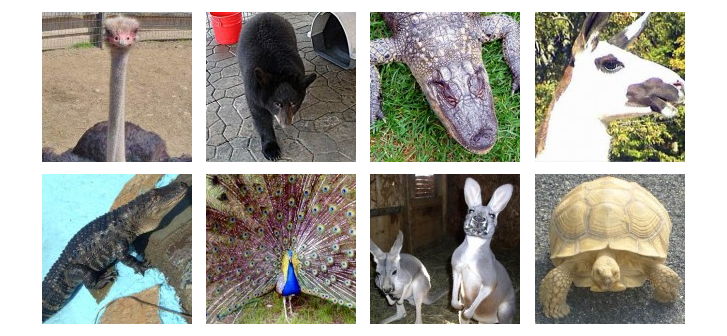 Located at 468 Lick Spring Road
Greenwich, NY  12834
(518) 695-4337
Please click below on "Ashville Game Farm and Exotic Zoo" for more information.